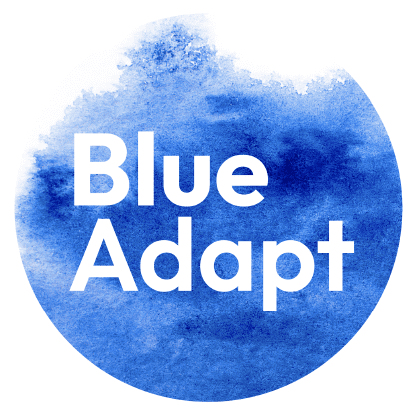 BlueAdapt is a European research project responding to the climate-based health risks of pathogens in coastal waters. We will explore how pathogens including bacteria, viruses, fungi, and parasites move through the aquatic environment. We will assess how pathogens could be affected by climate change and review the most effective policy initiatives for reducing emerging health risks. BlueAdapt is funded by the European Union and UK Research and Innovation.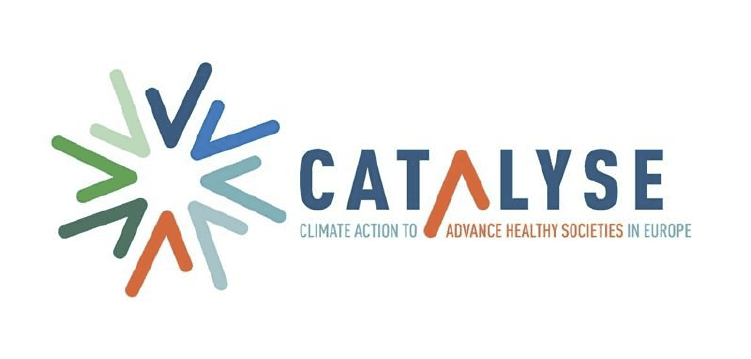 CATALYSE seeks to provide new knowledge, data and tools to close the knowledge-to-action gap to accelerate climate change action and protect public health in Europe. CATALYSE will do this by:
developing an integrated indicator framework and repository

quantifying the health co-benefits and costs of mitigation measures

developing novel surveillance and forecasting tools

investigating how stakeholders engage with evidence regarding the health impacts of climate change

provide evidence and training on the most effective strategies for climate change adaptation and mitigation for European health systems
CLIMOS aims to help mitigate climate – and climate change-induced emergence, transmission and spread of vector-borne and zoonotic pathogens based on Eco-health and One Health approach particularly those which relate to sand fly vector populations and sand fly-borne disease.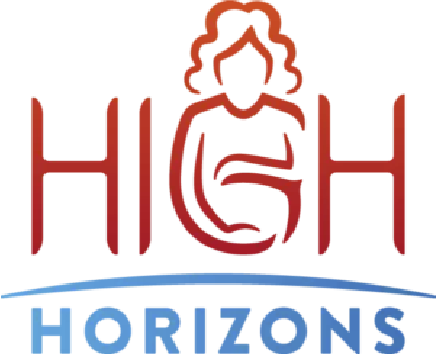 HIGH Horizons hopes to alleviate the impact of heat exposure on pregnant women, newborns, children and health workers through mitigation and adaptation interventions in health facilities, a personalised Early Warning System and policy-oriented work. 

IDAlert aims to tackle the emergence and transmission of zoonotic pathogens by evaluating adaptation and mitigation strategies to build a Europe that is more resilient to emerging health threats. The project will develop novel indicators, innovative early warning systems and efficient tools for decision-makers.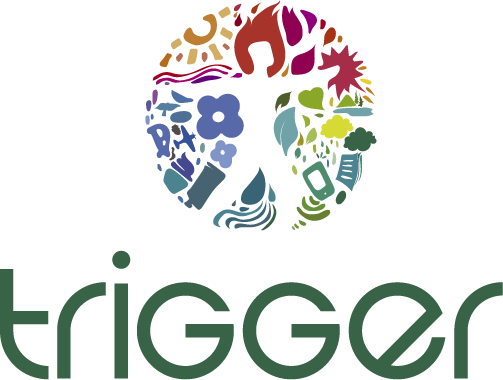 TRIGGER deepens the current understanding of the complex linkage between climate (meteorological and climatic conditions), human health and ecosystems (exposome framework) and to use this knowledge in practice to advance society up-take at both personal and policy level.